Get in touch with your inner beauty


TRUTHIS means ''Truth is". As the name implies, this brand depicts the truth about beauty and skincare. With concerted effort, Giann and her team are going to unveil the secret to a flawless skin.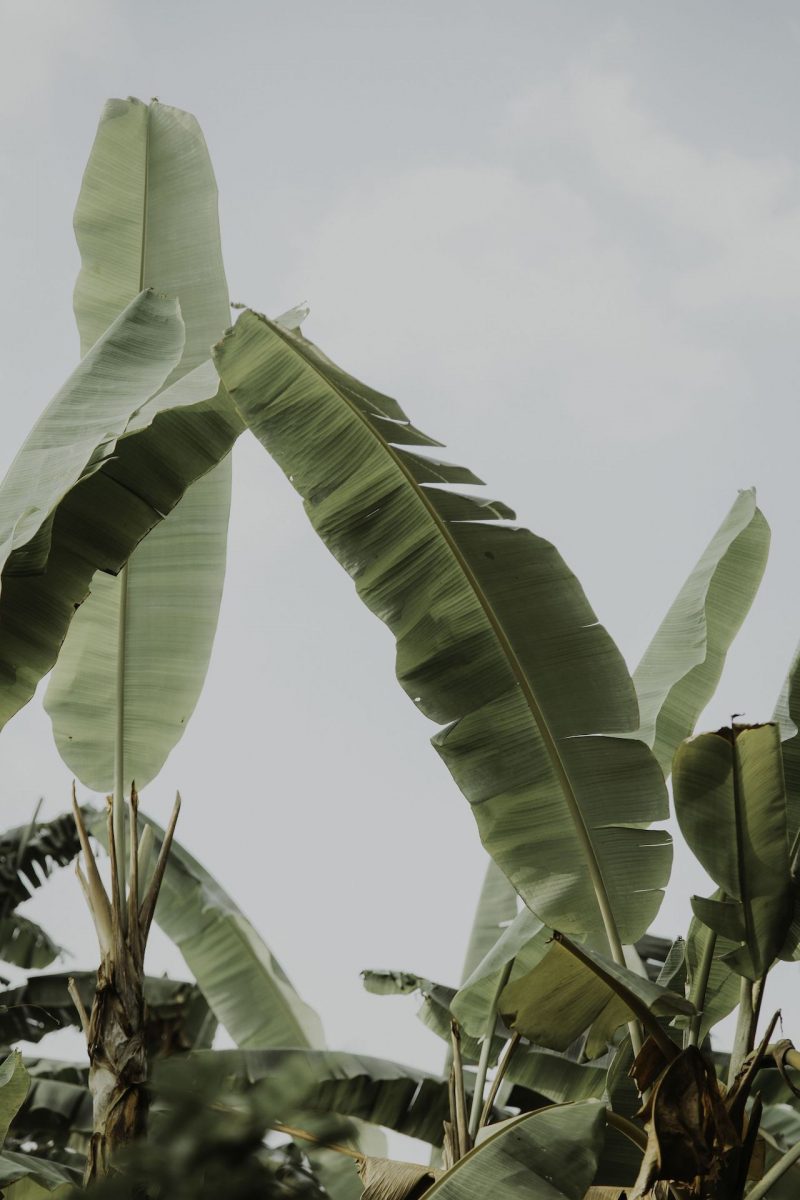 Follow cleanliness to spread godliness
Today, TRUTHIS: works with scientists in Japan and Switzerland, to create cruelty-free, non-toxic and environmentally conscious products for us and the environment.
Learn more
Get in touch with your inner beauty
We can all be flawless
With the integration of beauty and wellness, I can see the dawn of a new age of beauty —one that aims to get the most out of a healthy mind , brain and overall well being. I believe True Beauty Comes From the Inside Out.''
View product