Get in touch with your inner beauty


Less is more when it comes to skincare.
Squandering time and money on skincare is unnecessary. With the right approach that seamlessly integrates beauty into your lifebest arrangement of beauty in your life integrated, it can be minimal and effortless.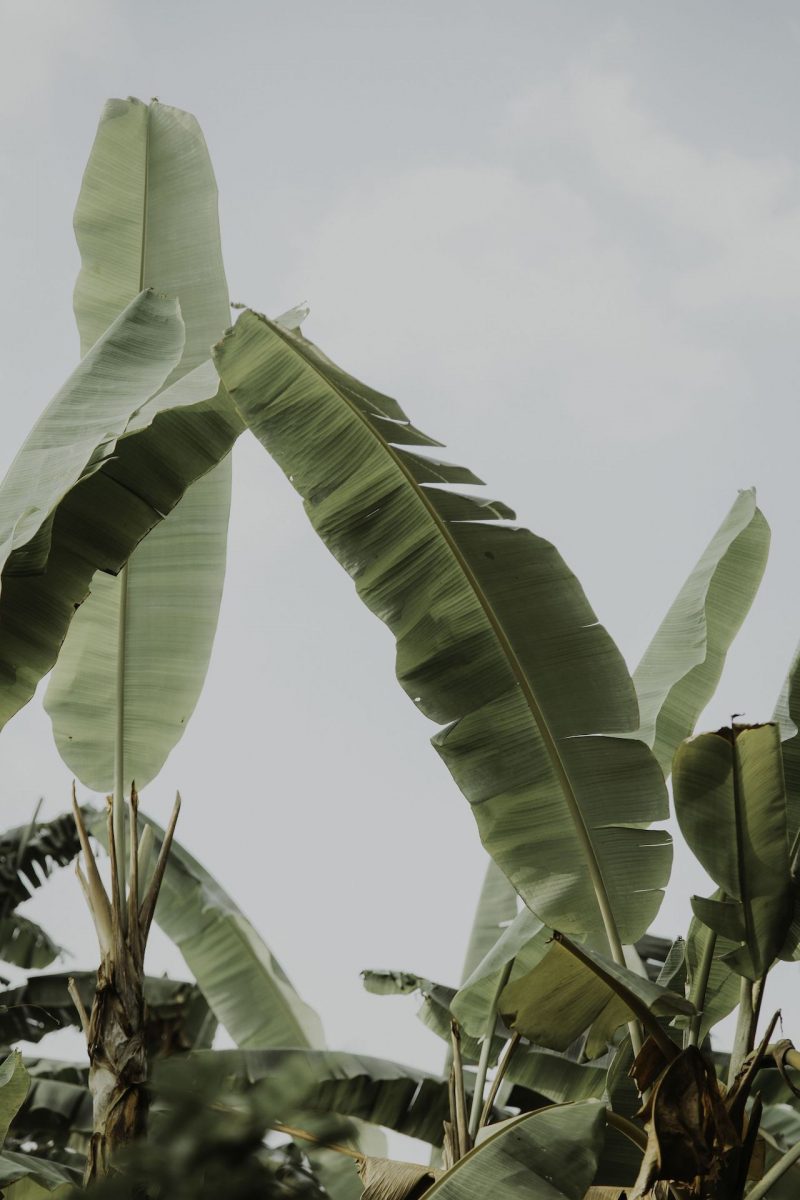 Follow cleanliness to spread godliness
Today, TRUTHIS: works with scientists in Japan and Switzerland, to create cruelty-free, non-toxic and environmentally conscious products for us and the environment.
Learn more
Get in touch with your inner beauty
Pure by Switzerland,
enhanced with alpine Glacier Water & Botanical Actives.
With the integration of beauty and wellness, I can see the dawn of a new age of beauty —one that aims to get the most out of a healthy mind , brain and overall well being. I believe True Beauty Comes From the Inside Out.''
View product