We are using 100% post consumer recycled PET and PAPER BOX packaging. Now more than 85% of our skin care and supplement PET bottles and jars contain 100% post consumer recycled materials. With every package we develop, we're mindful of our environmental footprint and work to minimize our packaging and maximize our use of recyclable and post consumer recycled materials.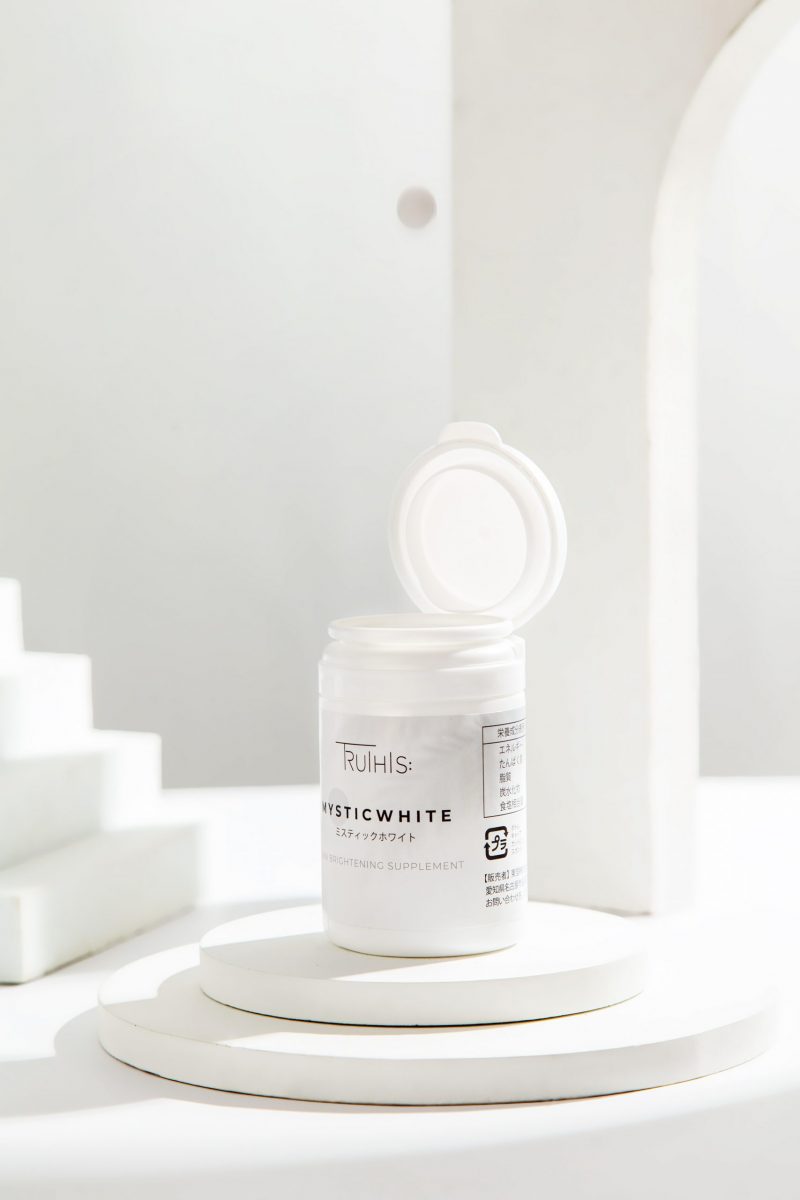 Responsible Sourcing
Our vision is to be responsible for the earth — protecting land and clean water, human health and rights.
We are committed to supporting charities at both local and national level. As a business, we support one charity each year, we donate USD$1 to charity for every purchase made on truthis.co. We are delighted to support Operation smile HK Support as our chosen corporate charity. We hope that by raising awareness and money we will help the charity to provide free, safe, professional and life-changing surgery for the children from rural areas.

Employee
We recognize and appreciate staff's effort, we support employee wellness and welfare.

Community
We care and volunteer to serve the less privileged groups and next generation in the society.

Environment
We support 4R (reduce, reuse, recycle, replace) to have a better life for the planet and next generation.