What Exactly Is Clean Beauty?
Truthis: Clean Beauty means non-toxic beauty. Defined by products that are mindfully created and produced without any toxic ingredients. Clean Beauty products include ingredients ethically sourced and are made with the health of our bodies and the environment in mind.
Why clean beauty matters?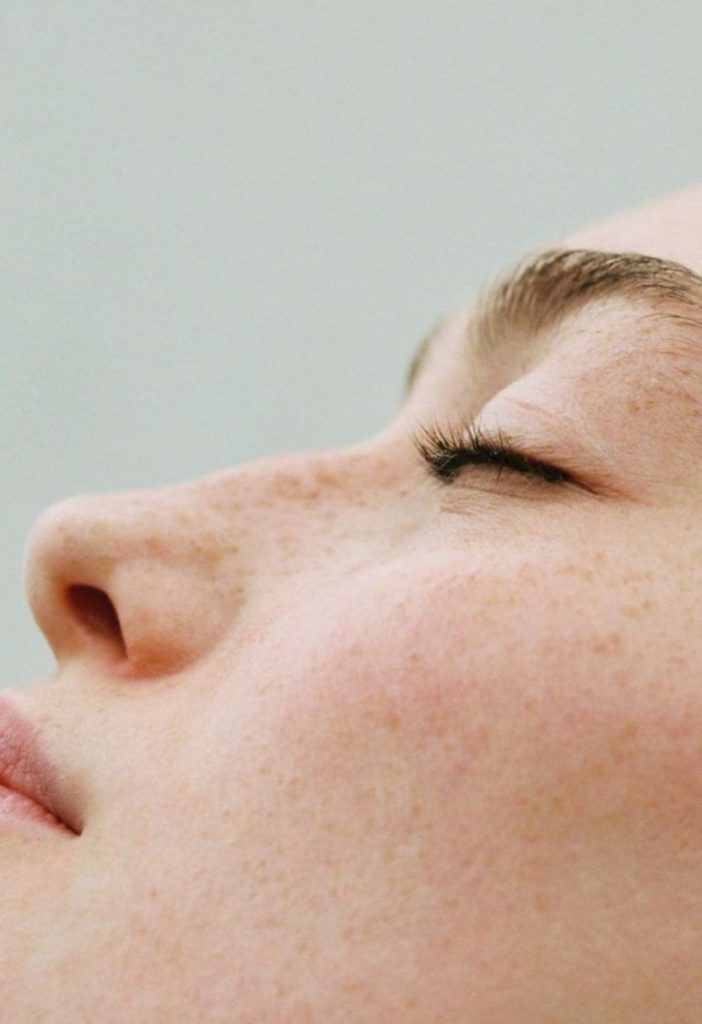 The FDA allows chemicals known to cause cancer including parabens, phalates, formaldehyde, lead and more to be used in products we use on ourselves and our families each day. The majority of the products that is intended to beautify your skin can make you toxic and actually harm your health.
Ingredients that Truthis avoid
Fragrances
Fragrances can trigger allergies, migraines, and even asthma. Even if you don't suffer from any of these conditions, they can still pose potentially serious health risks when they come in contact with your skin. While fragrances can cause allergies and other irritations, brands aren't required to disclose exactly which fragrances are in their formulations.
You don't always have to have sensitive skin or be allergic to fragrances for your skin to react negatively to the fragrance in a product. Once the adulteration and presence of hidden ingredients which react with each other to irritate skin, it makes people with relatively normal skin and no allergies, can notice red and itchy rash or burning due to fragrance in their skincare. So, sometimes, even if you don't have sensitive skin, using skincare with fragrance can sensitise it over time.
Parabens
The concern with these chemicals is that scientific studies suggest that parabens can disrupt hormones in the body and harm fertility and reproductive organs, affect birth outcomes, and increase the risk of cancer. They can also cause skin irritation and allergy.
SLES, SLS, ALS
The highest risk of using products with SLS and SLES is irritation to your eyes, skin, mouth, and lungs. For people with sensitive skin, sulfates may also clog pores and cause acne.
Mineral oil
Mineral oil-based enemas (Fleet) can cause skin rash, itching or hives, swelling of the face, lips, or tongue; severe diarrhea, or difficulty breathing or shortness of breath.
Alcohols
Some alcohols are safe, but many aren't. Some alcohols like SD alcohol 40, denatured alcohol, ethanol, and isopropyl alcohol (also known as simple alcohols) all have a dehydrating effect to the skin and are often used in toners and gel moisturizers.
Artificial Colouring
The toxins that Artificial Colours will block your pores, can affect your oil production and your risk for acne. It also leave on your skin greatly increase your risk of sensitivity and irritation and allow these chemicals to be absorbed into your body where they can cause a health damage.